About Us
Table Matters is a one of a kind gift shop nestled in the heart of Mountain Brook Village in Birmingham, Alabama. We specialize in pottery from all over the world and unique table linens. Table Matters provides in home consultations for accessorizing your home and setting your table. We also offer Bridal Registry with free delivery within the Birmingham area.
If you cannot find what you need throughout our website, please contact any of our knowledgeable staff.
CHECK OUT THIS FEATURE ON ONE OF OUR RECENT REGISTRANT'S WEDDING FESTIVITIES!
Read all about Courtenay & Zach's big day!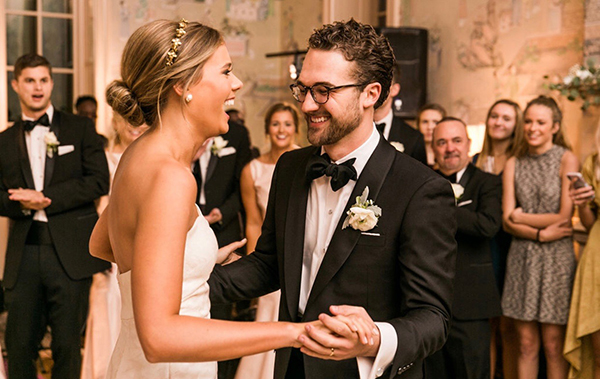 2402 Montevallo RoadMountain Brook, AL 35223
Phone: 205.879.0125
Toll Free: 866.861.0125
Fax: 205.879.8824
Table Matters on Facebook